Enriching our curriculum
Please find below examples of how we enrich our curriculum here at Kingsley St John's.
At the heart of our role as educators is a focus on quality opportunities to love; to learn, to excel and to succeed. Every child has the potential to find their light; to find their drive and to find the areas in which they can land amongst the stars.
We support our curriculum with Adults Other Than Teachers, rich in their skills and experience. These Include:
David Evan - David supports our learnign of Science through Electricity, magnets and cogs as well as our financial skills learning with Grandad and a whole range of enrichment activities at Talacre Beach and Education Centre.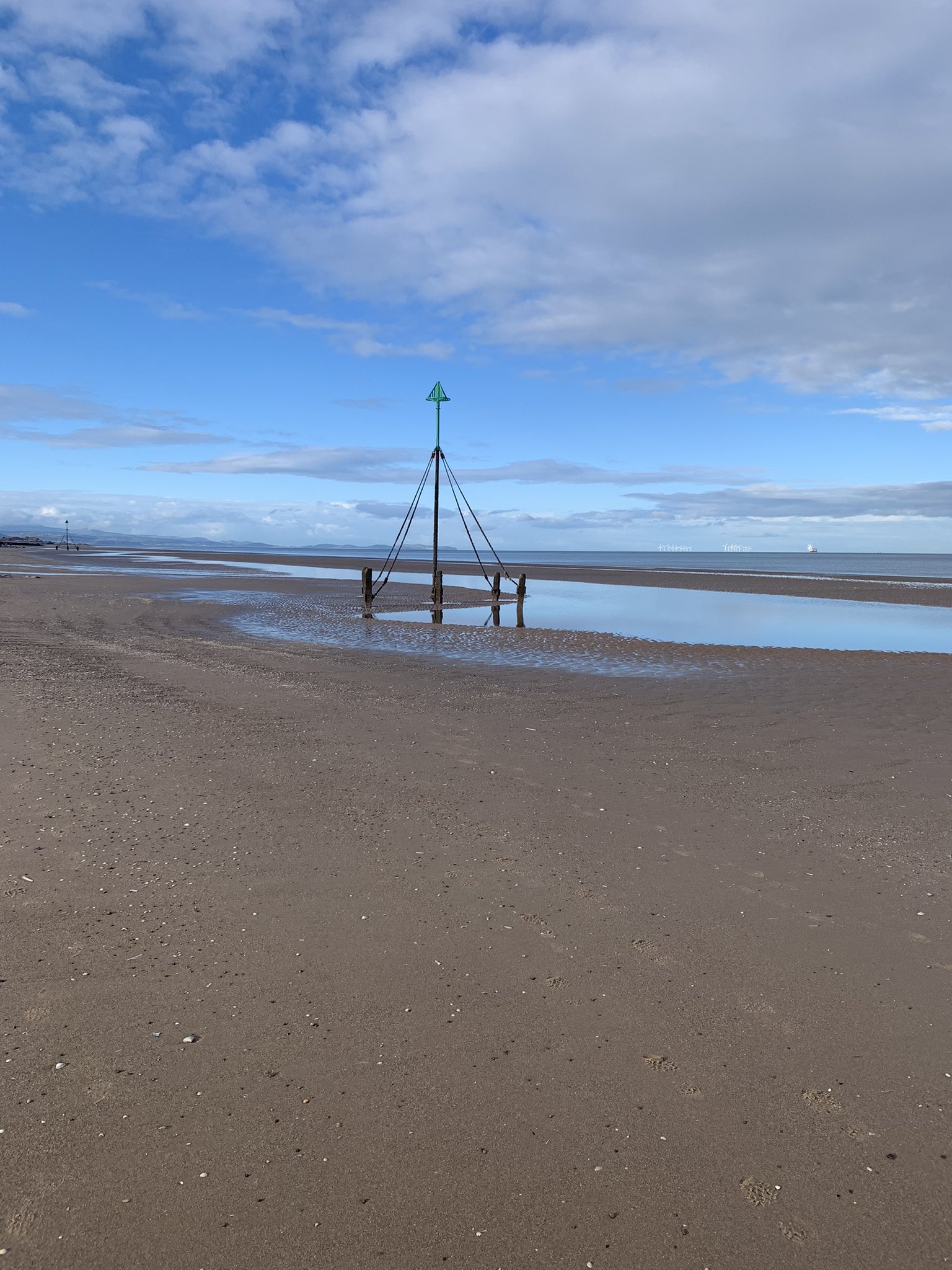 Madame Carter - French weekly for Class 2, 3 and 4 (only ks2 during Covid pandemic)
Charlie Oaks - Gymnastics for all classes in the summer term and gifted and talented pupils in the Spring Term
First Access Music - The free 10 weeks of learning a new instrument is enhanced by the school budget to continue the learning for the entire year. This year the school council chose to focus on strings instruments.
Various Artists - The school budget identifies a key opportunity to develop our environmnet through a range of art and design opportunities
Jane Dixon - Ceramic project to show distinctively Christian ethos
Anthony Lysycia - Stone Carving - Monoliths created to develop our outdoor learning space
Sarah Gallagher-Hayes - WIllow Weaving - Celebrating 100 years of Roald Dahl - enhancing the outdoors
Julia Allison - Our CHristian Calendar - Fabric project
Stephen Waterhouse - Celebrating a diverse world - outdoor art close to the entrance
Chris Gilbert - The Art 'n' Soul Man
Forest School
Learning outdoors allows children to appreciate and love of the world that God created and to learn ways to build skills in a unique and fun way.
Mrs Raynor has a full forest school qualification and delivers forest school learning to all our children.
.
.
.
Forest School is an approach to education that makes use of the outdoor environment to create a unique learning vehicle. It believes in children's right to play; the right to access outdoors in a woodland environment; the right to access risk; the right to experience the natural world around them; the right to experience a healthy range of emotions, through all challenges of social interaction, to build resilience that enables continued and creative engagement with peers.
About Forest School
Forest School is a programme which aims to protect, nurture and support children's learning and development. For reception this is an extension to the outdoor learning provision already in place.
From Year 1 to Year 6, children have the opportunity to take part in different activities in the woodland environment supporting their social, emotional and physical development.
Kingsley St John's has an excellent range of enrichment opporunities for the children to experience throughout the year. We believe that children learn best when they are taught by those who are passionate about their expertise and seek to bring adults other than teachers into school to support the learning and teaching that takes place.
Typical enrichment opportunities have included:
volleyball

cermaic art

cricket

Charlie Gym

French

Music

dance

residentials

cooking

A Play in A Day - drama

singing

dodgeball

cricket

stone carving

football
Files to Download