Keeping our minds healthy and well
Keeping our children healthy in their minds is a vital responsibility we have and a very high priority for all adults in our school. As a staff team we are passionate about this aspect of our children's development and recognise it as a life-long aspect of learning and understanding.
In our school we have a triadic approach to supporting our young people.
Universal
This involves our conscious efforts to ensure that all our children are and feel valued. Our approach of unconditional positive regard is a key element of this. We abide by and integrate with Our Ways of Working alongside our partners in Cheshire West and Chester.
Other aspects:-
Kind eyes

listening and hearing - these are 2 different concepts

identifying positives and achievements individually - personalised recognition

A personalised approach to learning

showing only love

accepting difference, not indifference

a school environment which recognises the individual

positivity at all times - a conscious effort for this

Heartsmart approaches.

helps children regulate their behaviour / feelings and emotions and look after themselves using 5 main mantras:
Don't forget to let love in.
Too much Selfie isn't healthy
Don't rub it in, Rub it out!
Fake is a mistake!
No Way Through Isn't true!
Restorative practices

Zones of Regulation

visual supports for understanding

Allowing mistakes - accepting that we are all learning but very clear boundaries for repeated behaviours

headteacher drop in sessions

every child is welcomed into school for that personalised check in

A school ethos that cements belonging to our school family

High profile understanding and talk about mental wellbeing and the way people think.

Journalling opportunities

lots of cuddly toys available for cuddle time

daily acts of worship

prayer spaces around school

Recognition that we are all God's children and we can all learn from and be inspired by each other regardless of age or qualification.

PSHCE sessions

PE sessions

groovy movers

yoga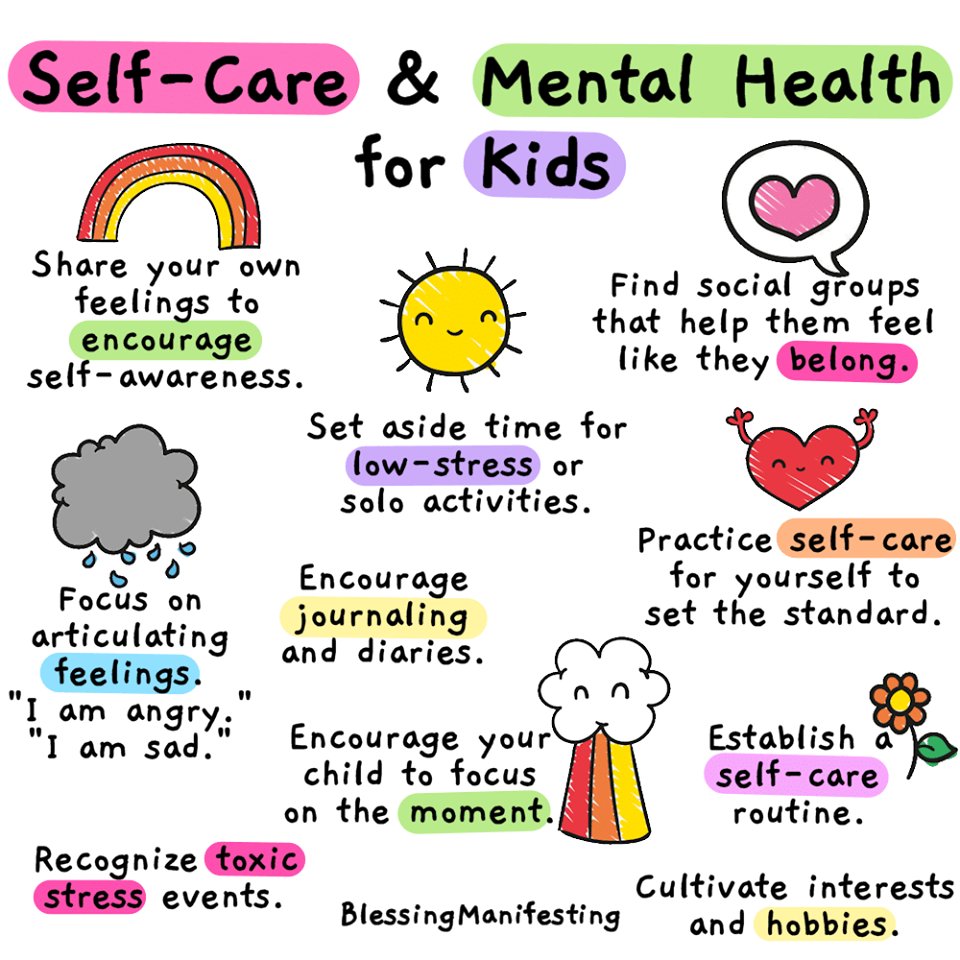 Targeted Approaches used in school
thought-busting group - Type of CBT for children in groups

friendship development groups

socially speaking

games to support our emotions and thoughts

restorative practices - targeted

walk and talk sessions

chill out sessions - ad hoc

safe spaces

prayer spaces

cuddly toy cuddle time

OASIS club

Headteacher sessions drop ins

Online targeted activities

parental support and increased contact
Individual
ELSA
Drawing and Talking Therapy
Lego Therapy
CAMHS Professional consultations
Working with and referrals to outside agencies
detailed individualised plan of support
Daily check in and deconstruction time
calming space
Links to further support
https://www.elsa-support.co.uk/about-elsa-support/
Curious Minds is dedicated to improving the lives of children and young people
through great art and culture