Becoming KSJ musicians
Music
Mrs Raynor passionately leads music across our school.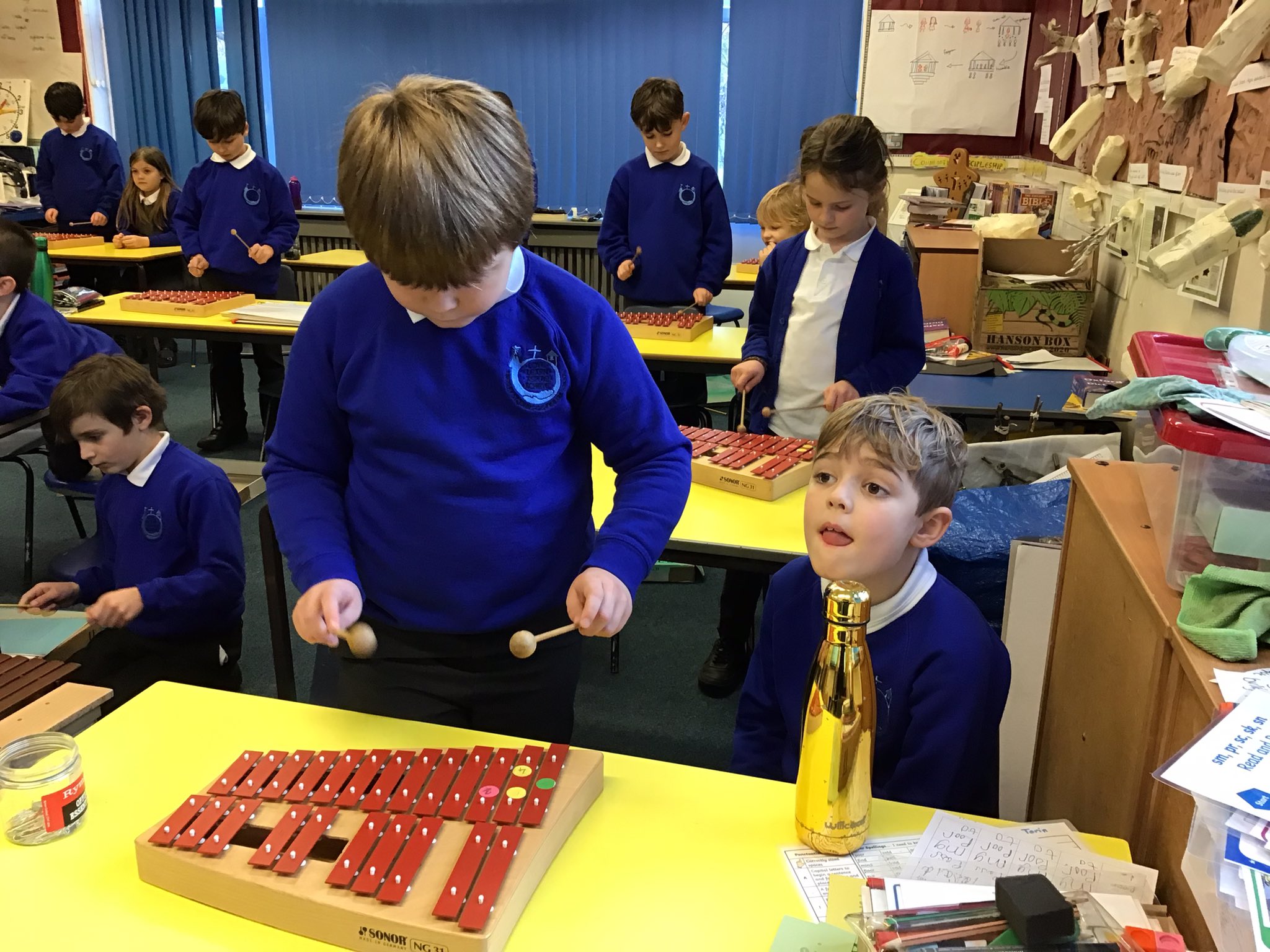 We ensure we receive the first access programme to introduce a musical instrument for all our pupils in Class 4. This year, they will access brass tuition.
Music skills are taught from our Nursery year through to Year 6.
Children at KSJ have opportunity to excel their talents, learn new skills and find their own light to believe in - including in Music.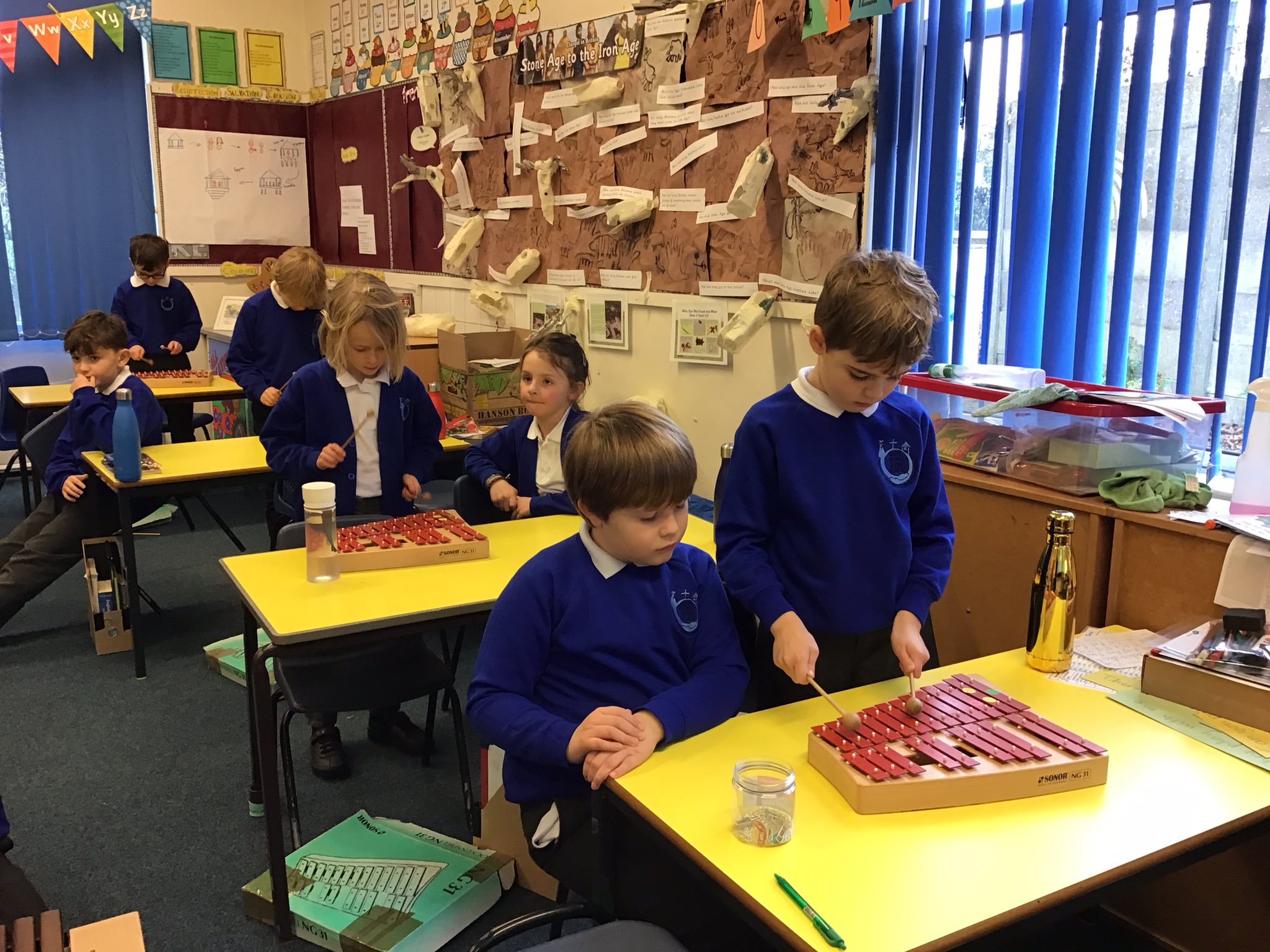 Files to Download