Sport and Healthy lifestyle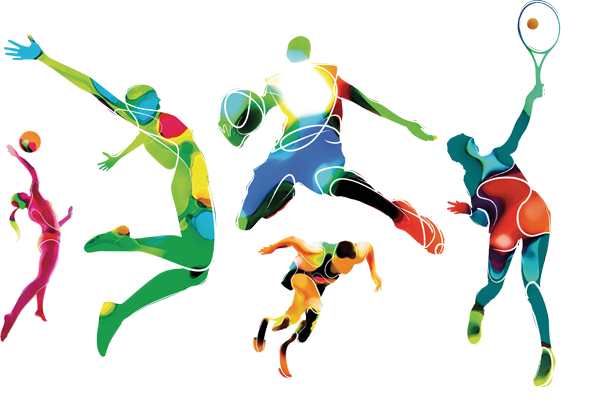 "We all have different talents and God-given gifts, but they are all
important and can be used for God's kingdom" James 1:17
Meet our Sports Council
Our chair for this half term is Harry Unsworth.
To shine our light, we need to show 6 key qualities…
Seb- "show leadership when the time is right"
Sophia- "be a team player"
Jack- "show fairness"
Harry- "practice makes perfect"
Logan- "keep trying"
Naomi- "just do your best"
Meet our dodgeball leaders-
Meet our Bronze Ambassadors
Living life in all its fullness must be supported and enhanced in their physical development so that children are confident in their physical attributes. The importance of PE and Sport cannot be under-estimated.
We aim for all children of KSJ to have opportunities to gain new skills, try new sports and have the chance to put them within competition settings. But above all, our aim is for children to enjoy being active, whether that is through play times, within an active session or through their PE lesson. We feel it is important to promote being physical to help with physical movement as well as a happy mind.
Sport within school life
.
Sport outside of school life
Finlay completing a virtual duathlon and Sebby with his horse riding.
What is the Sports Premium?

In light of the success of the London 2012 Olympics games the government is determined to secure a meaningful and lasting legacy. To ensure that the legacy is maintained the government has been releasing funds to school since 2013. The purpose of the funding is to improve the quality of sport and PE, and the healthy and active lifestyle of all children in Primary Schools.
Below you can see how the spending has developed and impacted over the years, as well as how we are aiming to use the funding.
Files to Download