Teaching assistants
Our team at Kingsley St John's has one mission, regardless of our job description. We want the very highest and best outcomes for our children.
We are all God's children. We all have wonderful thoughts about how our school can develop and we work collaboratively to evalauate and develop our amazing school.
We value the gifts our support staff offer and encourage them to believe in their own light, whilst they have the light so they may become children of light.
We are incredibly lucky at Kingsley St John's to have such a talented, conscientious and experienced team of dedicated teaching assistants to support our children with their learning. As well as their qualifications in teaching, learning and support they bring a wide range of skills to the school, from art and horticulture to dance and D.I.Y.
They share, develop and motivate their many skills through their co-ordinator roles.
Mrs Hudson
Mrs Hudson supports the learning and teaching in Class 3. Mrs Hudson has training in autism, Down's syndrome and Makaton signing! This year Mrs Hudson is exciting to develop her skills and knowledge of forest school and is the lead TA for our sensory programme.
Mrs Miller
Mrs Miller joined Kingsley St John's in September 2014 as SEN support after being their key worker in a local preschool. After completing her degree and PhD in Botany in Kent , Mrs Miller moved back "up North" with her family and taught science at Hartford High School.
Mrs Miller loves spending time with her 3 daughters, 2 of whom are at university and uses her gardening skills to help run our gardening club. She says that is has been lovely to be welcomed so warmly into the KSJ family. Mrs Miller is our highly trained ELSA and is often seen supporting children in their 'thought-busting' around school. She also offers walk and talk sessions at playtimes. Mrs Miller makes us all calmer, happier and appreciative of ourselves.
Mrs Sherlock - Higher Level Teaching Assistant
Mrs Sherlock has transferred over as a key leader of the nursery aged children. She works alongside Mr Davies to ensure our early years pupils have a calm and happy start to life at KSJ. She has previously supported a child from reception through to a successful transition to year 7. Mrs Sherlock brings invaluable experience to her role, being qualified to degree level and Early Years Professional Status (EYPS), High Level Teaching Assistant (HLTA) as well as wave 3 numeracy, Wellcomm, Elklan, first aid and safeguarding to name a few. Her stage school days also stand her in good stead to deliver dance and yoga classes throughout the school.
Both Mrs Sherlock's children are past pupils of the school and are now working their way through Higher Education.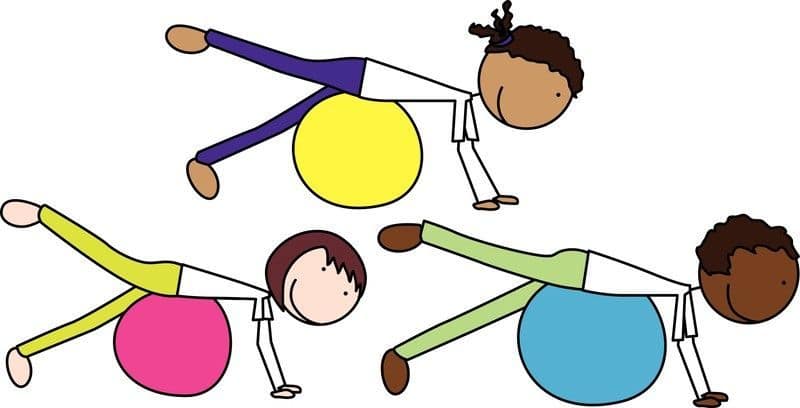 Miss Coote
Miss Coote currently works in Class 3 where she provides SEN support. Miss Coote has training in Down's Syndrome, Elklan Speech and Language and PIVATS assessment. Her talents as an artist are put to good use as she teaches art throughout the school and uses her Arts Degree in her role as Arts Co-ordinator, leading KSJ to achieving our Artsmark award.
Miss Coote enjoys being by the sea and collecting teapots and good friends.
Mrs Steph Heald
Mrs Heald is supporting the teaching and learning in Class 4 with Years 5 and 6. She has successfully completed her level 3 qualification and we are excited to bring her, and her artistic brilliance into school. Steph leads on art, having designed a wonderful and progressive art scheme of work for our pupils.
Mrs Pickering
Mrs Pickering is an SEN teaching assistant in key stage 2. She works Monday and Tuesday. Mrs Pickering is highly trained in supporting pupils with ASD.
During time at home and visiting France she looks after her 2 tortoises, Freddie Esio and Freda.