School Staff
When you first visit or call our school the first people you meet are likely to be Mrs McCoy, Mrs Evanson or Mrs Scott.
They keep our school ship-shape, running the admin, finances and office activities.
The school currently runs with 4 teachers (3 full time and 2 part time) + headteacher
Mr Davies - Our Assistant Headteacher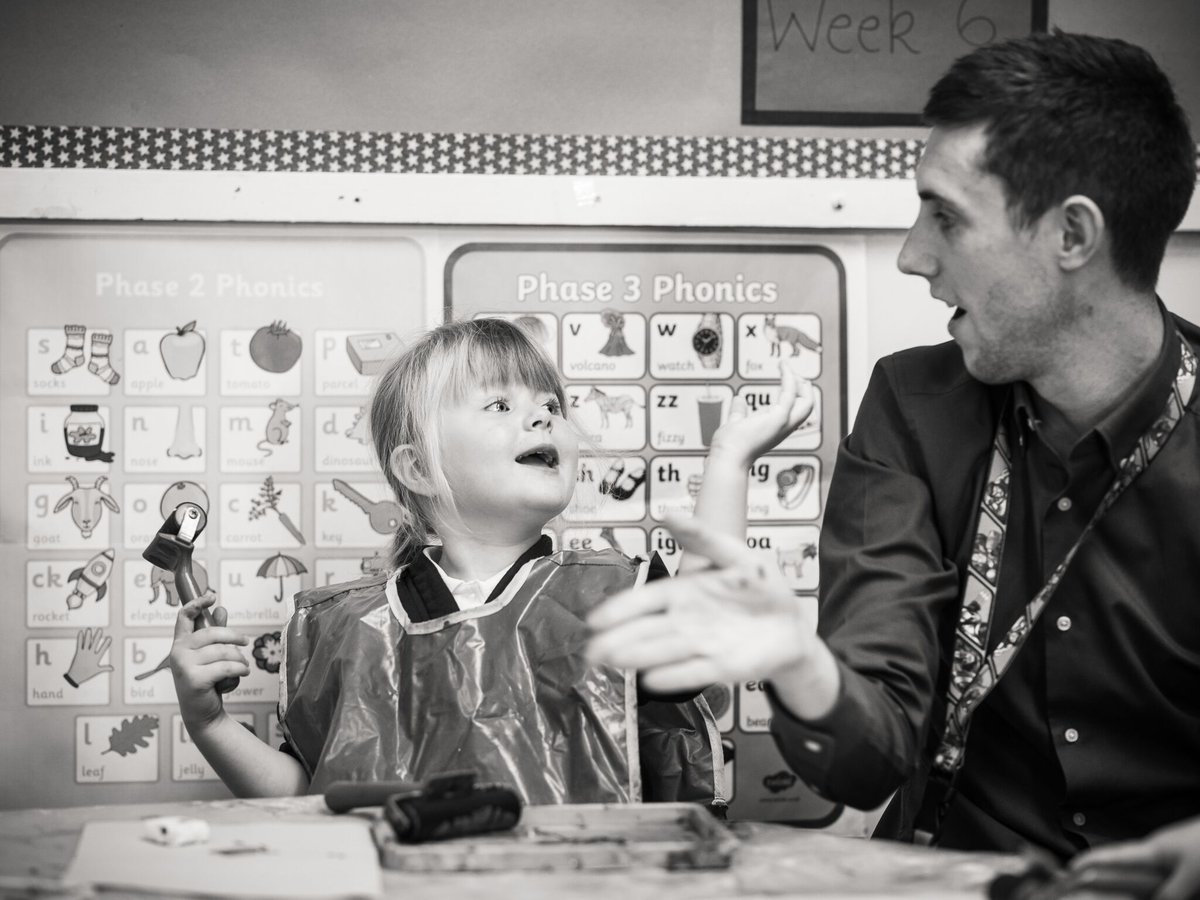 Mr Davies is the our Assistant Headteacher. He has successfully completed NPQML (National Professional Qualification for Middle Leaders.) He teaches full time in class 1 with year nursery and reception. He leads in the areas of IT, Key Stage 1 and Early Years and Maths. He is a magical teacher and really gets us off to a fabulous start on our school journey.
Mrs Cowell
Mrs Cowell teaches 0.5 in class 2. She leads RE throughout the school and works with all staff to ensure high quality collective worship is in place. She also leads Science throughout the school.
Miss Byrne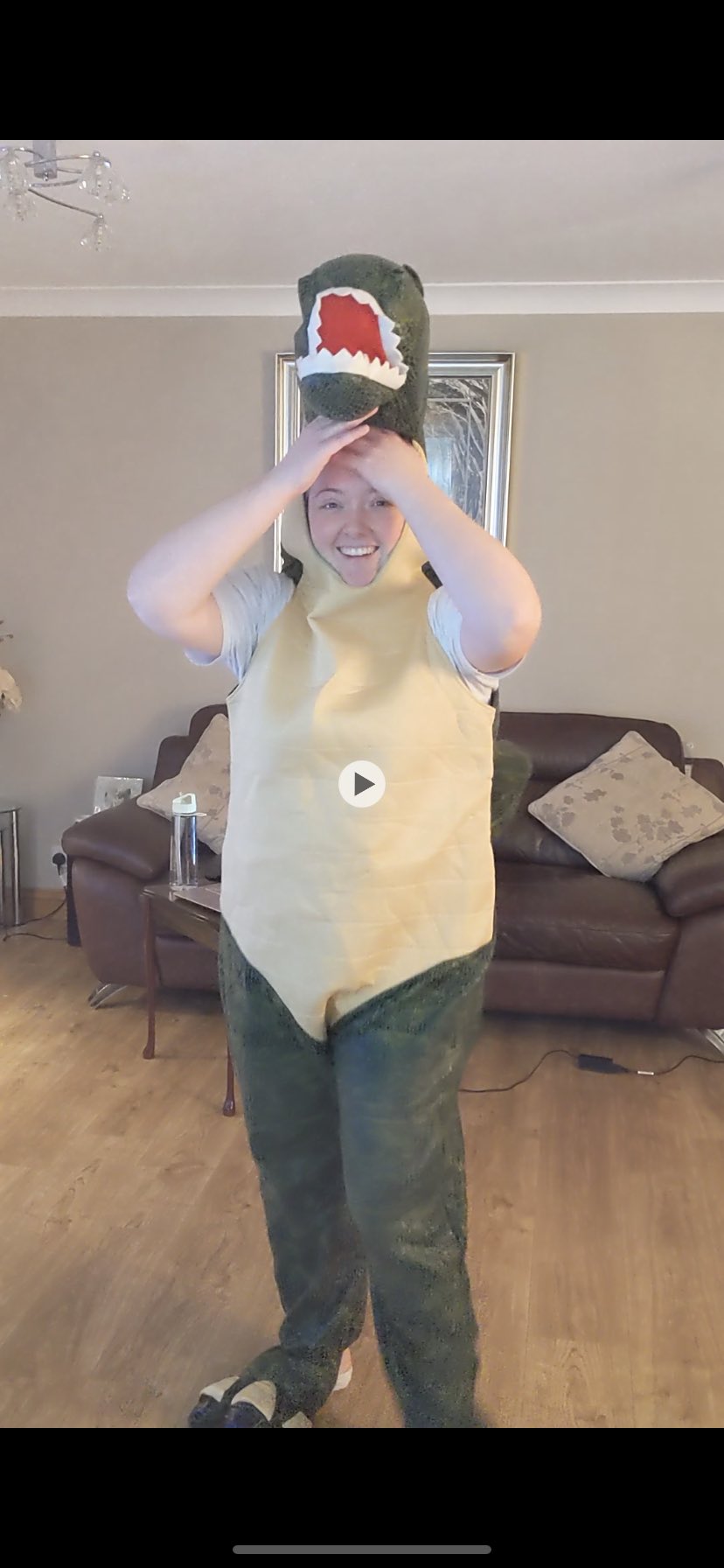 Miss Byrne is our teacher in Class 4 with years 5 and 6. She is a fantastic dancer, and leads our computing across the school.
Mrs Jones
Mrs Jones is our Headteacher. She still nips in and out of lessons and cannot help adding her teaching and learning tips. She is very interested in the quality of our work and offers encouragement and support in our lessons. Often Mrs Jones can be seen playing in Class 1 or listening to readers in a nook of the school.
Mrs Gibson
Mrs Gibson is our school SENDCo and is also teaching in Class 2 with year 1 and 2. She has worked at our school for many years, as a TA, HLTA, unqualified teacher and now demonstrates her passion and enthusiasm with her own class. Mrs Gibson leads history and geography throughout the school. She is very passionate about the history of our country, the sparrows she teaches and all aspects of special educational needs.
Mrs Raynor
Mrs Raynor teaches Class 3 with Mrs Cowell. She is the perfect compliment to Mrs Cowell and dedicated to ensuring our children are the best that they can be. Mrs Raynor is passionate about global learning and protecting our planet. She also teaches forest school with every class.
Mrs Page
Mrs Page is our teacher who specialises in supporting pupils with SEND. SHe has created our Rainbow Room, which is a wonderful haven of learning and being the best we can be.
Mrs Page is currently on maternity leave, following the birth of her second daughter, Bobbie Mara, to join Matilda. You can keep up to date with her wonderful teaching on The Rainbow Classroom https://www.facebook.com/therainbowclassroom/
Mr Rogers
Mr Rogers is covering for Mrs Page. He is just a wonderful human being and brings so much to our school. He works with everyone offering care beyond the classroom in all he does. He is also a dancer, with his own Irish dancing company.